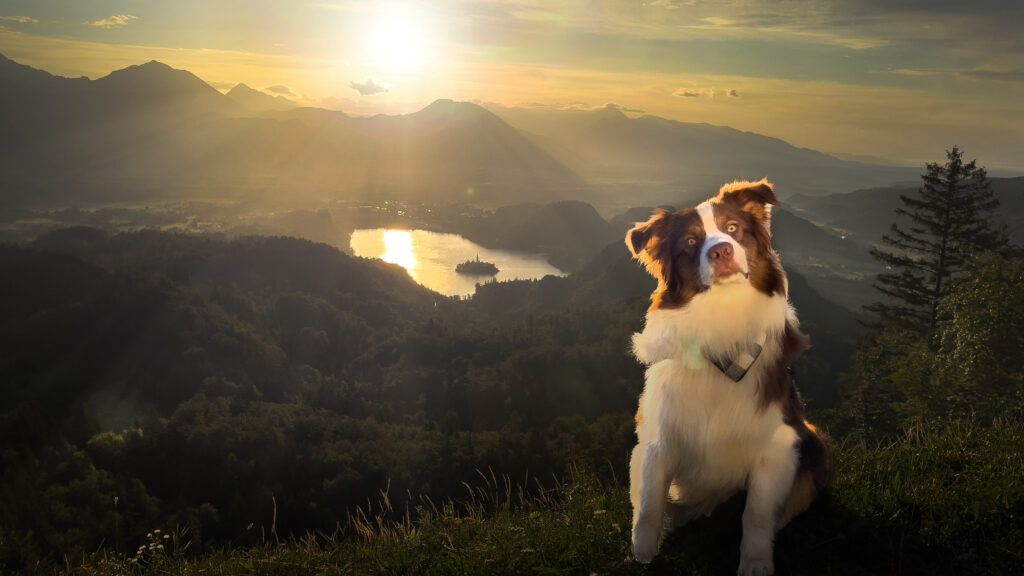 Discover the perfect spot to peacefully enjoy the breathtaking view of Lake Bled. Located at an altitude of 950 meters, this location overlooks other tourist viewpoints, such as (Ojstrica, Mala Osojnica, Velika Osojnica).
For an unforgettable experience, I recommend visiting the spot early in the morning to witness the spectacle of the sunrise. During the summer, the sun rises behind the lake, creating a magical scene as depicted in the photo above. In winter, you can observe the sunrise outside of the frame, to the right.
Don't miss this unique opportunity to admire the natural beauty of Bled from this privileged vantage point.
This viewpoint is not listed on maps and remains unknown to most tourists. Only the locals and paragliders are aware of its existence. However, it is relatively easy to access by car via a forest road (just 20 minutes from the Church of Zgornje Gorje, the village below) or by foot for the more adventurous (1.5 to 2 hours of hiking).
Please note that during winter, when the trails are covered in snow, the forest road becomes impassable by car. It is advisable to opt for hiking to reach this enchanting location. Equip yourself with snowshoes or ski.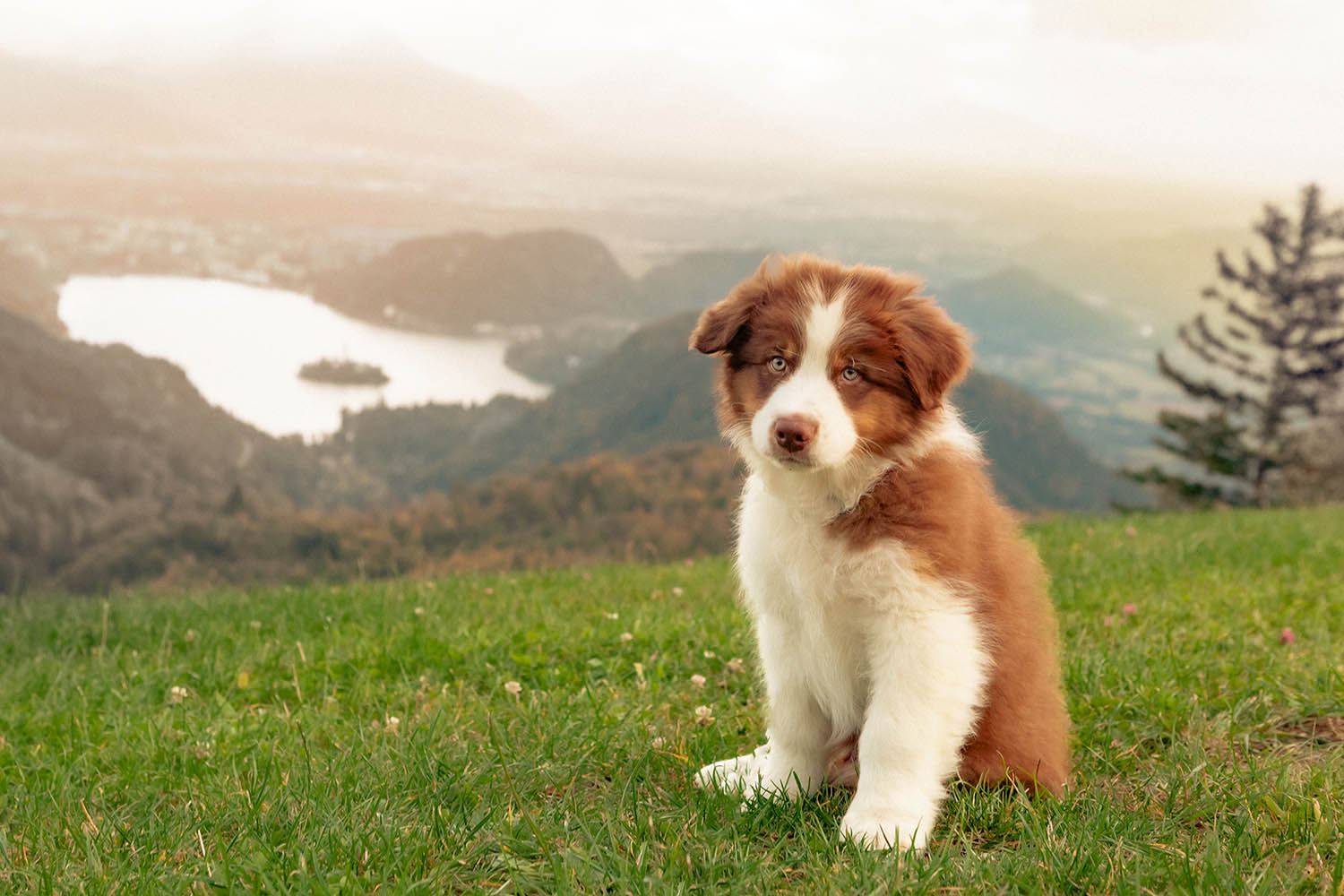 ATTENTION: If you search for the spot directly on Google Maps, it will provide you with a route that is not accessible by car. Please follow the directions below. Click on your location (black pin on the left side of the map). The route starts at the Church of Zgornje Gorje.